The 2nd World Chinese Leadership Summit 第二屆 世界華人企業領袖峰會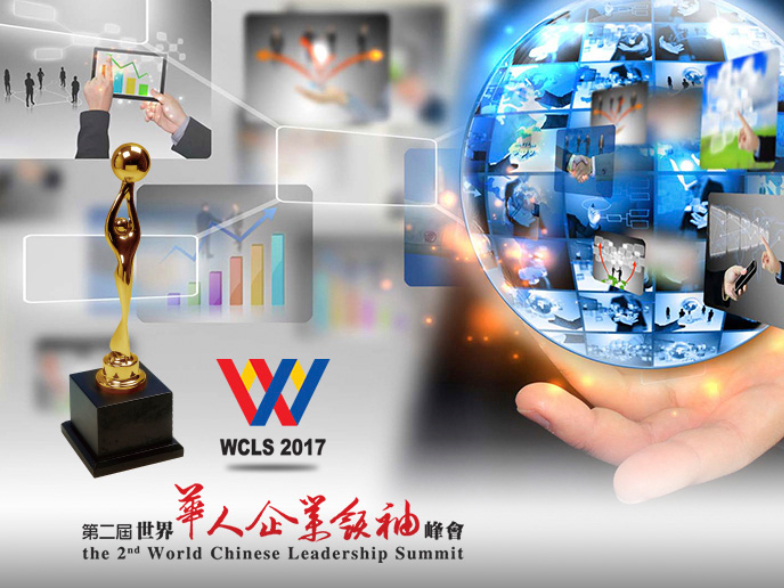 The 2017 World Chinese Business Leadership Summit held in Taipei on September 28th. It is a great honor that Sun Ten Pharmaceutical receives the16th "Taiwan Quality Assurance Golden Award 2017". The award is for the enterprise that continuously committed to develop and invent in the professional field with excellent and innovative products.
The organizer, Chinese Industry Economy Trade Science & Technology Development Association (ICET), Taipei Chamber of Commerce, and Taiwan Creative Economy Association (TCEA), promote the cooperation of Chinese industries around the world, strengthen the economic cooperation between Taiwan and ASEAN countries, and establish a platform to relevant international industries. Well-known scholars and industries all over the world were invited to share their great thinkings and experience from different fields.
Sun Ten will commit to the research and development for the products internationally, brand innovation and business management, creating a new stage for the Chinese herbal medicine.
第二屆世界華人企業領袖峰會於台北時間9月28日盛大開幕。順天堂藥廠榮獲第16屆台灣品質保證金像獎。由中華工商經貿科技發展協會所主辦之台灣品質保證金像獎,已經連續舉辦十六年,將致力於專業領域之研發創新,其產品優良並具發展力之台灣企業予以表揚宣傳。
大會由中華工商經貿科技發展協會、台北商業會、臺灣創意經濟發展協進會聯合主辦,邀請海內外知名學者與業者針對不同的主題演講,希望同時讓與會者可以分享來自各個不同領域的思維與經驗。
順天堂將持續致力於國際市場產品研發,品牌創新及企業經營,開創中草藥的新世紀。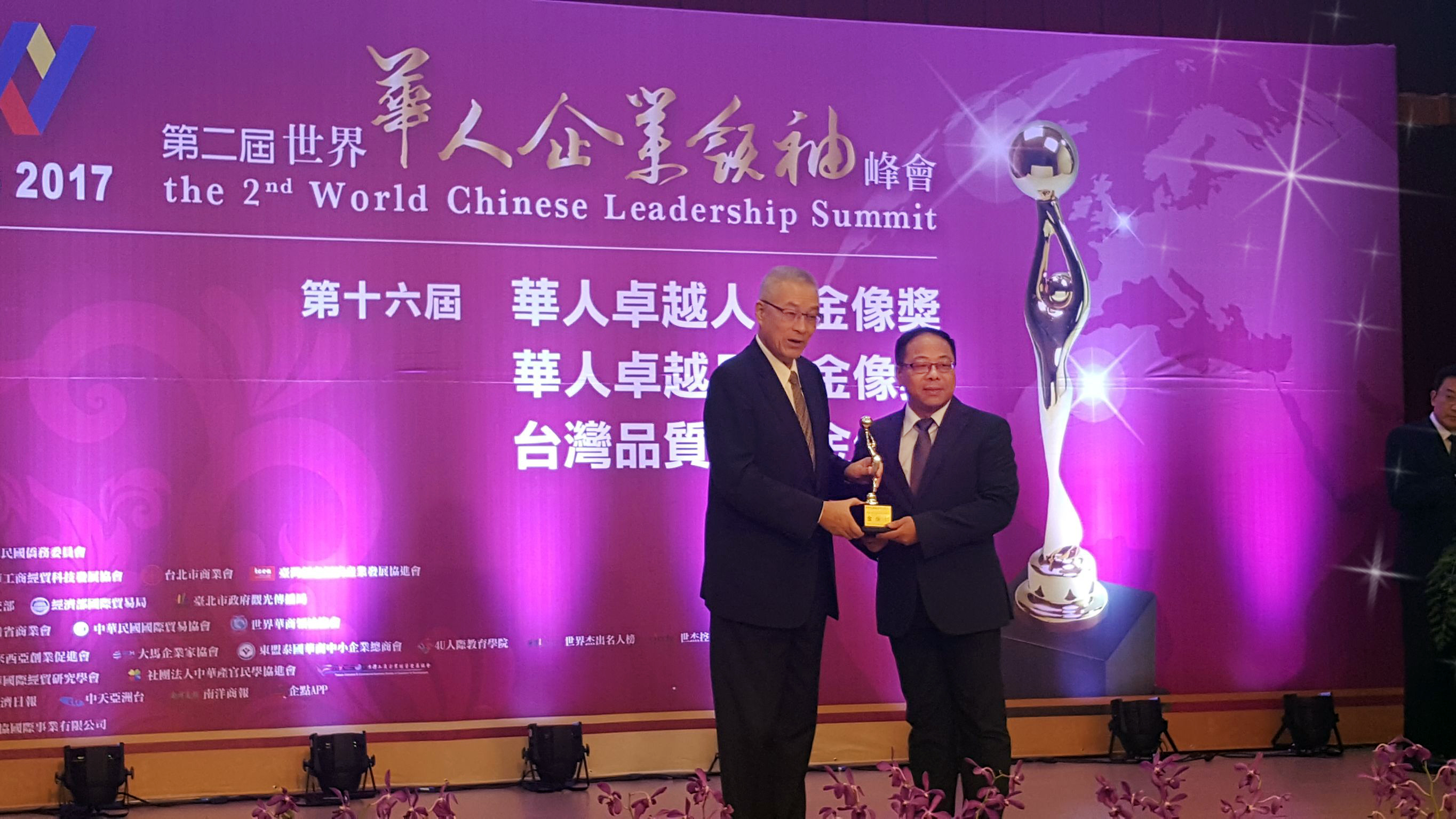 The former vice president & the premier Wu, Don-Yih presented the award.
General Manager of Sun Ten Pharmaceutical, Wu-Chang Chuang accept the award.
前副總統及行政院長吳敦義先生頒獎,順天堂總經理莊武璋先生代表受獎。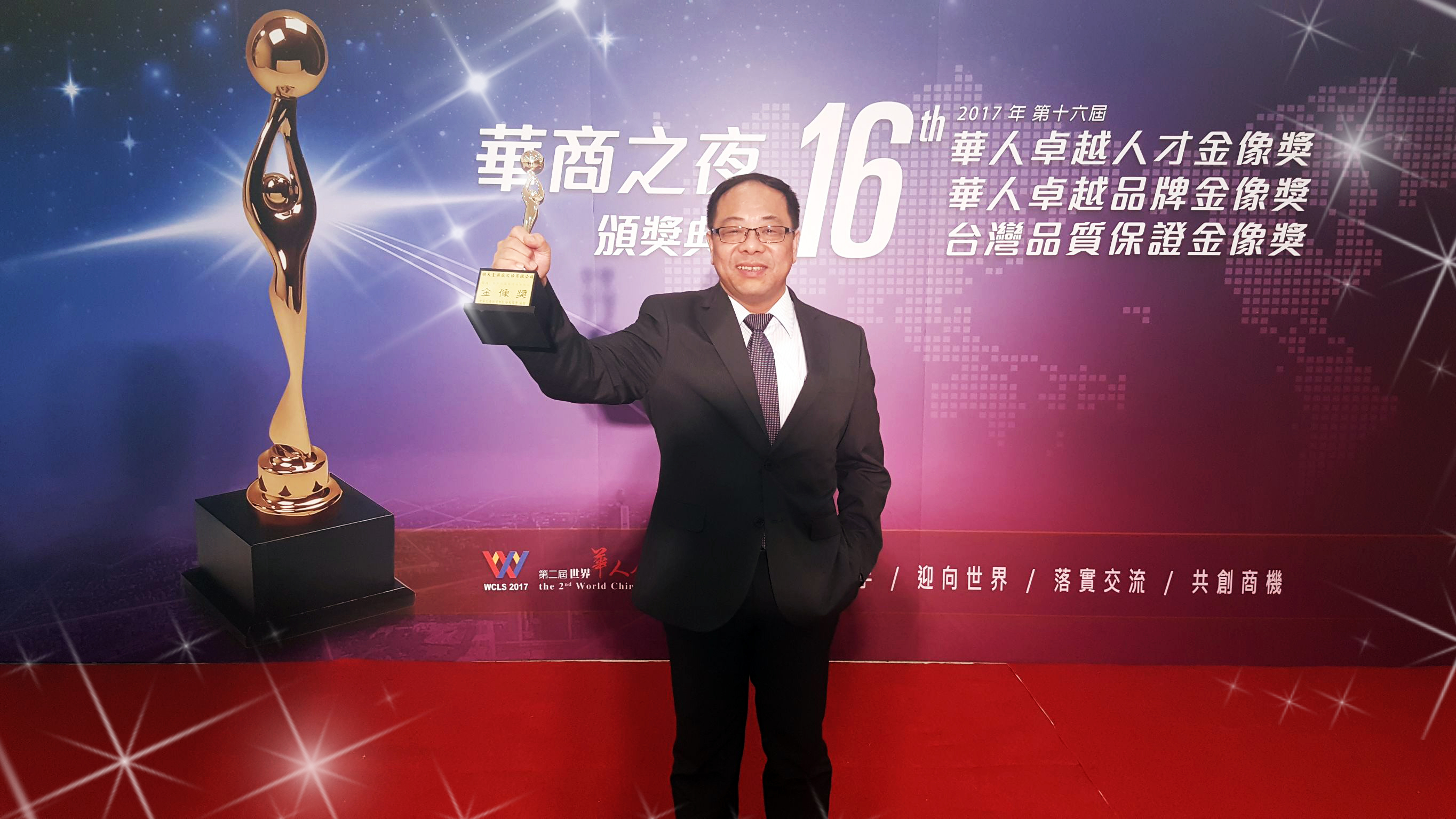 Sun Ten Pharmaceutical wins the16th "Taiwan Quality Assurance Golden Award 2017".
順天堂榮獲第十六屆國家品質保證金像獎。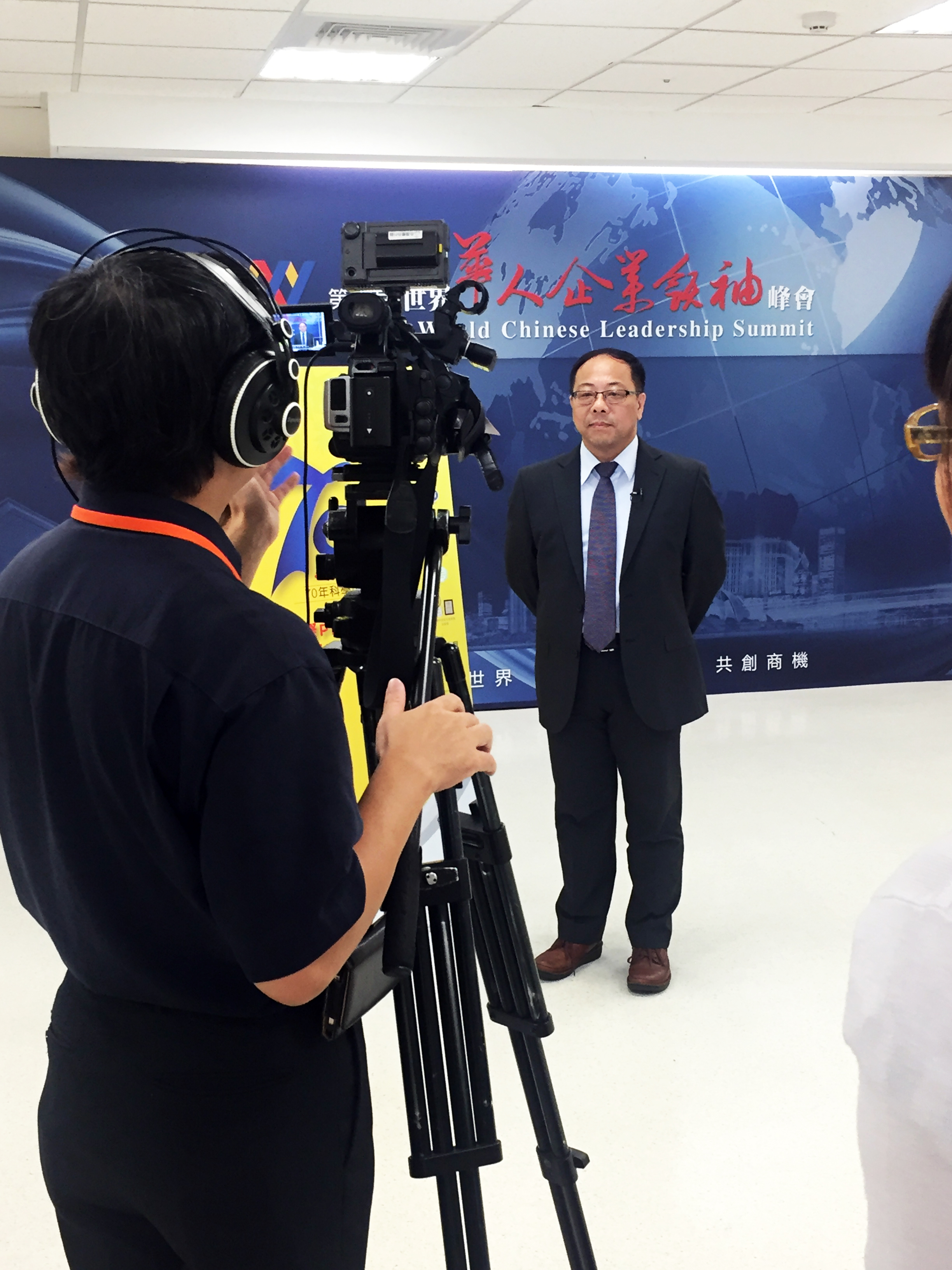 Media interview the General Manager of Sun Ten Pharmaceutical, Wu-Chang Chuang.
總經理莊武璋先生接受電視台採訪。

Related Posts