THE FIRST TCM COMPANY TO ACHIEVE cGMP CERTIFICATION IN TAIWAN ! 台湾初cGMP認証を取得した漢方薬メーカー! 臺灣首家cGMP中藥廠 !
The U.S. FDA ensures the quality of pharmaceutical products by carefully monitoring drug manufacturers' compliance with its Current Good Manufacturing Practice (cGMP) regulations.
In the acronym cGMP, the "c" is placed before "GMP" to certify that every step used in producing a product has not only been done under the proper GMP guidelines but also that every step was finished per the most current and up-to-date methods and procedures available in order to evaluate and control potential risks that may occur during the manufacturing process. Following the established guidelines and proper scientific methods, the final outcome will be high-quality products. The cGMP regulation is stricter than the GMP regulation; and therefore, advanced countries such as those in Europe, the USA, and Japan will adhere to the cGMP regulations.
cGMPとは、米国FDAによって推進され、より高い製品品質を実現するために水システム・空調システム・分析方法・製造工程・衛生面などの検証を行う。一般のGMPより厳しい医薬品適正製造基準です。ハードとソフトの両面の機能、人員管理など各レギュレーションの基準も一般のGMPよりも厳しく、米国、ヨーロッパ、日本、台湾および他製薬先進国で採用されている業界最高の品質管理基準です。
cGMP為一般GMP的進階藥品品質標準,由美國FDA推動,包含水系統、空調系統、分析方法、製程、清潔等確效之藥品優良製造規範,因此在硬體設備效能、系統及人員管理等綜合嚴謹之標準均高於一般GMP,故為美、歐、日、臺等製藥先進國家採用之品質管理規範。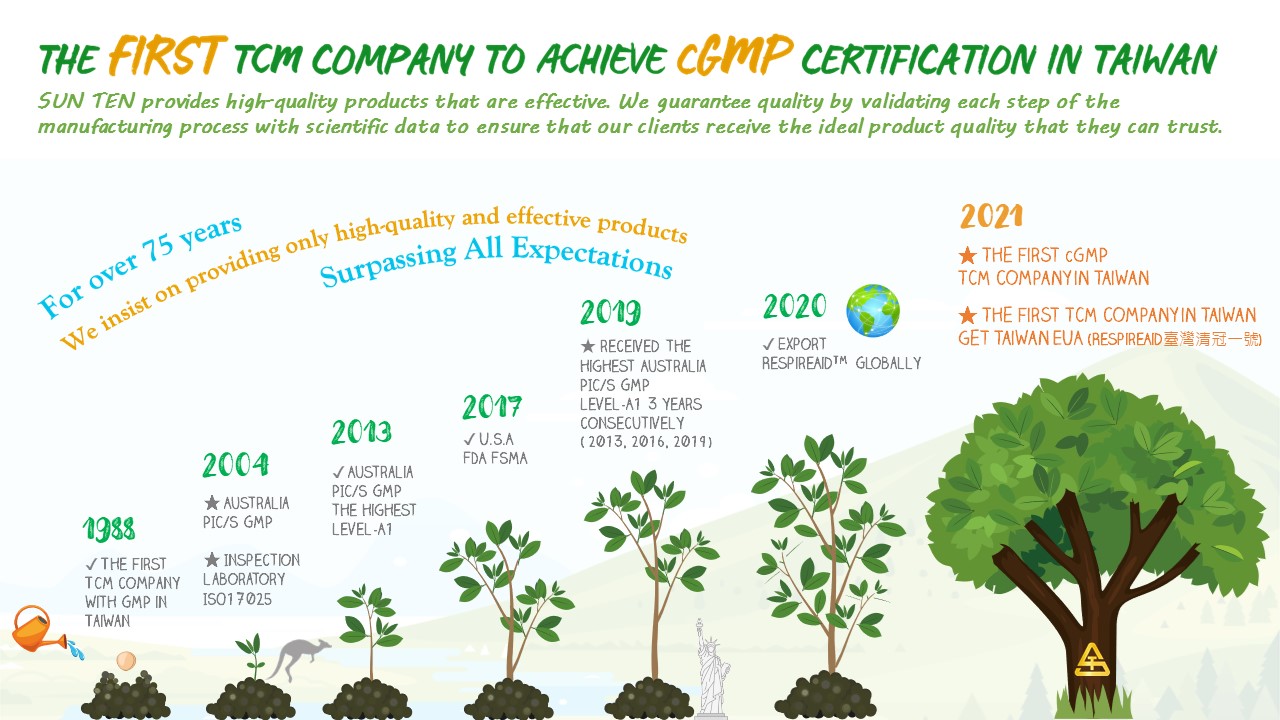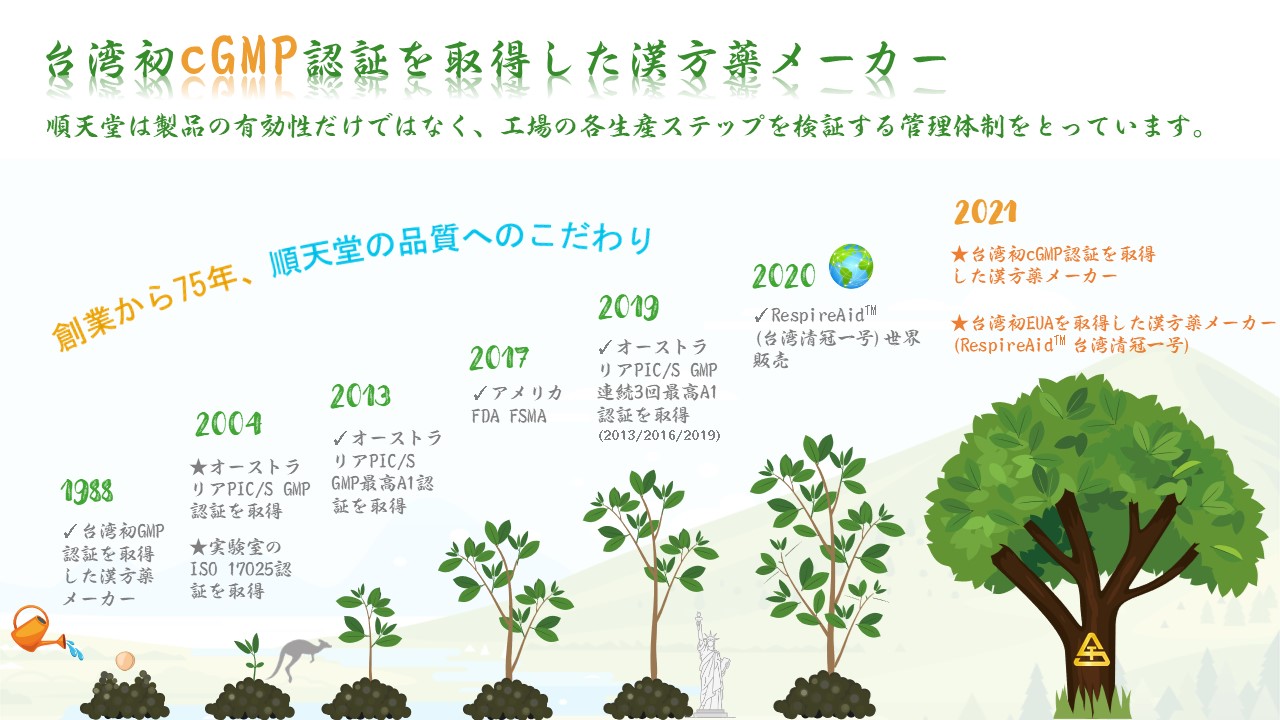 Related Posts